Why should small businesses invest in technology leadership?
By Jeremy Norberg
4/27/2021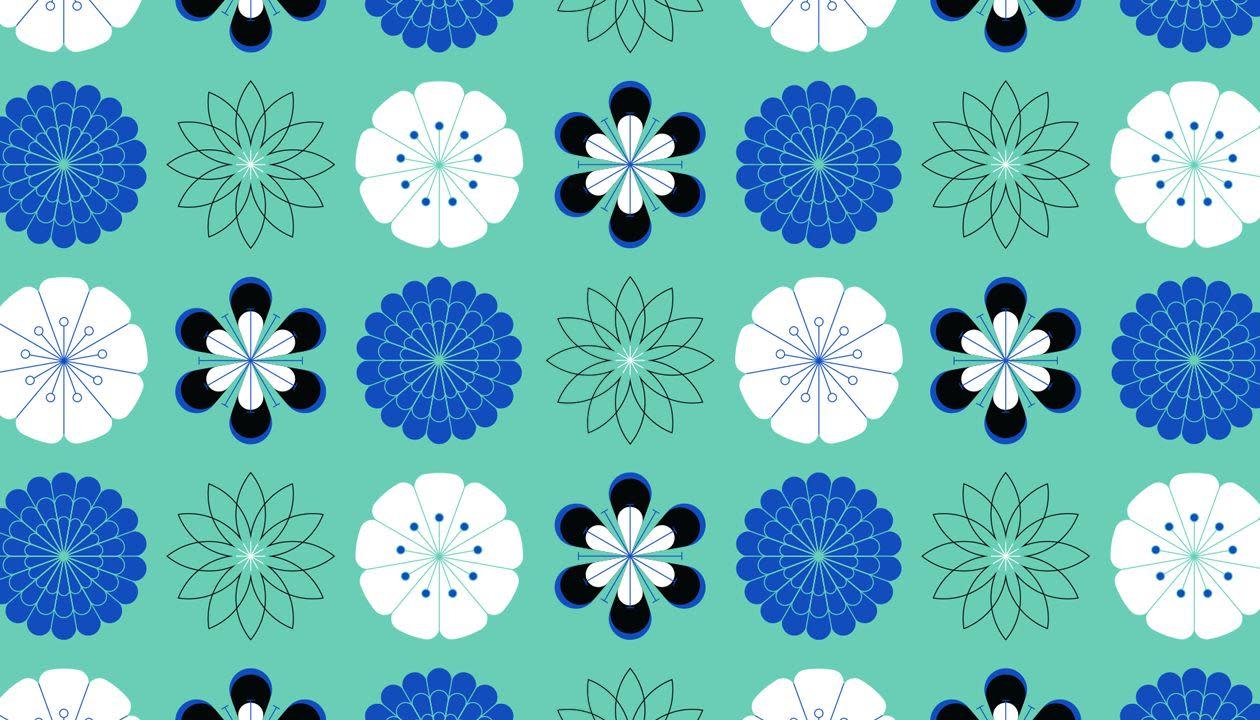 For many small business owners, investing in technology architecture just isn't a priority, but it should be. Here's why.
Why technology leadership? 
As a small business owner, you're often told to hire an accountant and a lawyer. But to succeed today, you should also hire someone to architect your technology. Why? Because when it comes to business, there is really nothing new; there are three functional areas of retail that have not changed since people first started doing business millennia ago. Those functional areas are customer service, business intelligence, and supply chain. While small business owners should invest in technology architecture, many do not consider it to be a priority.
People think, "I can do it myself"
A lot of people think, "I don't need technology leadership. I know how to do this myself. I set up QuickBooks online by myself. I set up a CRM by myself. Things are working. I have MailChimp working, and it's sending emails." And it's true, technology is very affordable and available, so it's easy to get started on your own. But the complexity comes in when you need to connect your critical data and people.
Creating a single source of truth is vital, and that's an architectural decision. It's not hard, but it requires intentionality. 
Creating a single source of truth is vital, and that's an architectural decision. It's not hard, but it requires intentionality. You have to set up which system owns which data and make sure that you have the right data in the right place. Oftentimes, people don't take that into consideration and end up with disparate systems and multiple sources of information.
Additionally, you may have unintentionally built an ecosystem where all of your systems are disconnected from each other or, worse, you have a person who is actually doing manual translations, which results in a lot of error. These problems hamper the growth of your business.
Hiring someone to help set up a single source of information is critical. As a small business owner, you should not have to be a developer to set up and grow a successful business.
People think that investing in technology leadership is too expensive
A lot of people think that technology is a sunk cost. But opportunity cost is real. Imagine that tomorrow you could turn on Amazon for your business. Why would you not want to list your product on the largest marketplace in the world? When you invest in a solid technology blueprint, scaling your business is easy and will not break your existing systems.
Stop thinking of technology as an expense and start thinking of the right technology as an investment in your people and business.
People think that their technology problems are unique
The truth of the matter is, there are no new problems. While your product may be unique, there's a lot out there to help you refine your process. Most problems are not actually technology problems. They start as operational problems or operational debt, which hide behind broken tools, systems, and tech debt. But when you take the time to address your process debt, it's easy to find the right tech tools and systems to help your business scale and grow.
Small businesses should invest in technology leadership
Investing in technology ensures that all of your sales channels have access to accurate inventory data. This maximizes customer satisfaction, since you are always able to see what you have in stock and, therefore, you are not running out of inventory. Inventory touches every inch of your business, so having accurate data is paramount.
Additionally, the right technology infrastructure allows you to set up order management, allowing you to add multiple sales channels without breaking your business. Retail is no longer about a single channel; you now need multiple channels to be successful.
By investing in technology, you can improve your customer experience, which will improve overall customer satisfaction.
Bad, good, and better ways to invest in technology leadership
The worst systems rely on manual data entry. This maximizes the opportunity for mistakes, rework, and general human error. A good solution is setting up the right tech and making sure that it's integrated. The better solution is actually having a system in place that allows you to do full order management from multiple channels. Starting with a good automated process makes it easy to scale to a better one as you grow.
At Assemble, we know small businesses can not hire a Chief Technology Officer (CTO); that is why we created our CTO in a Box offering. In the same way that you would not build your house without blueprints, you should not build your technology ecosystem without blueprints. Blueprints help you know what is and is not possible, what works best with the other systems in place, and how all systems can work best together. Our CTO works with you to help build the right blueprint for your business's technology.