RETAILERS NEED TECHNOLOGY TO GROW
As costs and competition rise, businesses must stay focused on high-value work. Although investing in retail tech has an up-front costs, choosing the right technology supports employees immediately and with time, exponentially improves the business. Retail tech prepares retailers to meet the complex challenges they face every day and allows scalability as the business grows.
Successful retailers not only provide products and services to customers, they work across multiple continents and companies to source, manufacture, curate, deliver, and service their offering to customers. While it looks simple on the surface, keeping everything in sync requires many people and processes to continue moving smoothly at scale.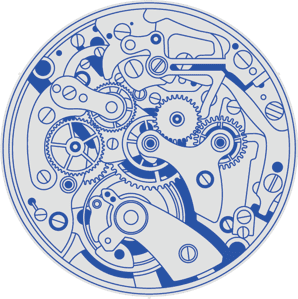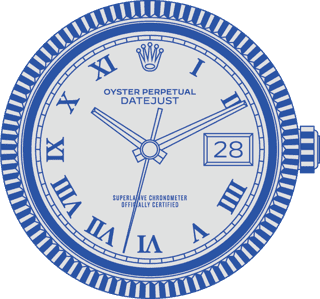 Customer experience
Focusing on getting and keeping customers by anticipating, meeting, and exceeding customer expectations and needs.
Supply chain
Delivering what is sold on time and at a profit by streamlining global supply chains to ensure that customers get what they want when they want it.
Business intelligence
Far more than just accounting—also tracking expenses, customer lifetime value, customer acquisition costs, cost of goods sold, and net income.
All three core processes are critical to scale. Since each has its own processes and data, it's hard to keep them all connected and in sync.
Interest into Orders
Connecting advertising, marketing, sales, and service—to create frictionless commerce—so that customer experiences are so good, current customers tell their friends.
Orders into Cash
Delivering what is sold on time and at a profit. Sourcing raw materials, manufacturing goods, and maintaining inventory to fulfill orders so that customer expectations are met.
CASH into Growth
Protecting margins squeezed by competitors and market forces, while reporting data from across the business, to drive continuous improvement.
Keeping business processes connected and in sync
Once connected, businesses have the data that they need to drive operational efficiency and the analytics that they need to predict and forecast.
Knowledge Base
Insights and tools to help you train your team and grow your business.